Who doesn't know Blake Shelton and Gwen Stefani? They are two of the most well-known and renowned celebrities in the American entertainment world. They are world-famous names in the music industry. Let's know each star separately.
Who is Blake Shelton?
If you are a die-hard fan of country music, then you must have listened to the songs of Blake Shelton. Born in 1976, Blake is a famous and celebrated American country music singer and TV personality who is known worldwide. Excellent singing skills, powerful on-screen performances, and great personality, all make Blake one of the most loved Hollywood stars.
It was in the year 2001 when he made his singing debut with the single named "Austin". His first album received immense praise and stood at the first position for continuous 5 weeks on the Billboard Hot Country Songs chart.
Some of his other successful albums are The Dreamer and Blake Shelton's Barn & Grill just to name a few. Apart from the music industry, he has been part of many TV shows like The Jonas Brothers Family Roast, Time for Them to Come Home for Christmas, Time for Us to Come Home for Christmas, and many more.
He has even won many awards and recognitions like Vocal Event of the Year for "Hillbilly Bone", Gene Weed Special Achievement Award, and many many more. He has even judged reality shows like The Voice and Clash of the Choirs.
Who is Gwen Stefani?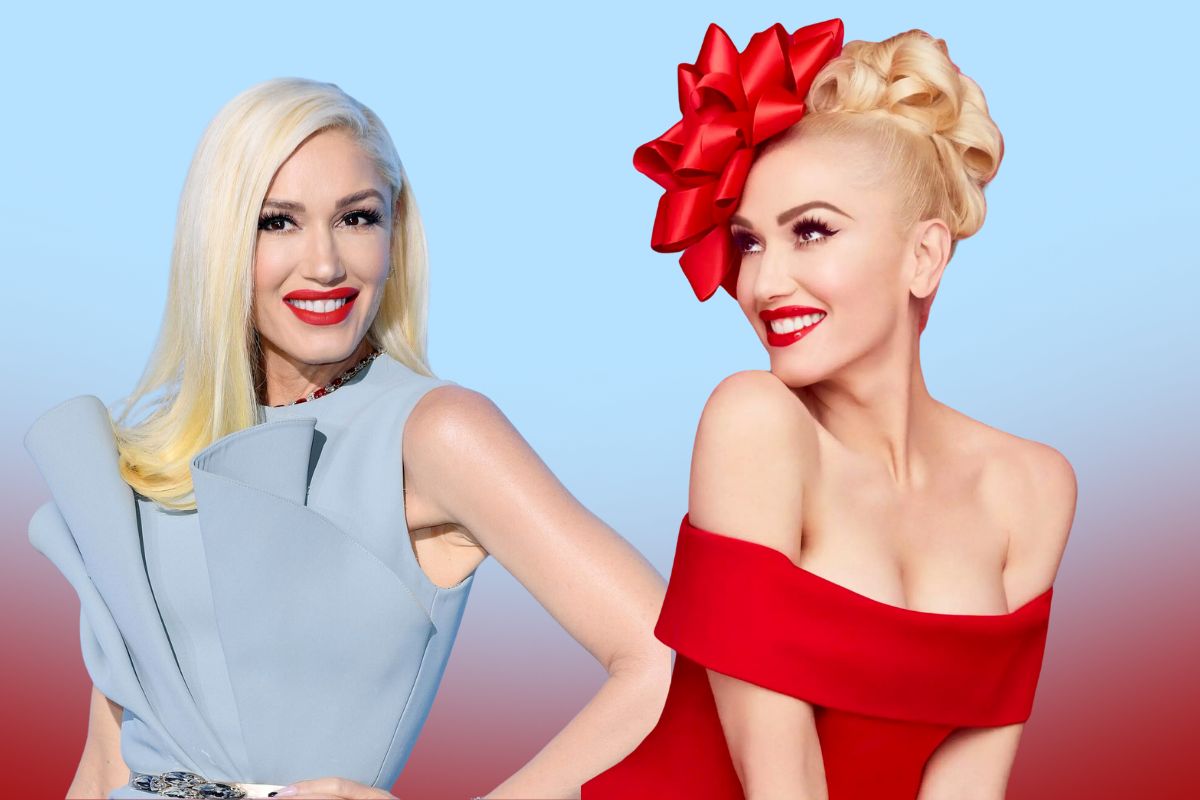 Born in 1969, Gwen is another prominent name in the American music industry. She is a famous singer, record producer, songwriter, entrepreneur, and actress. That's not all! She is also a co-founder of the American rock band No Doubt for which she even serves as a songwriter and lead singer.
Some of her famous albums are You Make It Feel Like Christmas, Tragic Kingdom, Push and Shove, and many many more. She has won multiple awards and achievements, including 3 Grammy Awards, 2 Billboard Music Awards, an American Music Award, a World Music Award, a Brit Award, and many more.
She has also been ranked as the 54th most successful artist and 37th most successful Hot 100 artist of 2000–2009 by Billboard magazine.
Apart from the music world, she has even made a big name in the fashion industry. It was in the year 2003 when she launched her clothing brand L.A.M.B.
Blake Shelton And Gwen Stefani Relationship Timeline
Before falling for each other, both Blake Shelton And Gwen Stefani have been in multiple relations with popular personalities from the industry.
From their first meeting to getting married, keep reading the blog to know everything about the relationship of Blake Shelton and Gwen Stefani. So, without wasting much time, let's get started.
First Meeting
Both Blake Shelton And Gwen Stefani met each other for the first time on the sets of the American singing reality show: The Voice. They met while judging the show and coaching the contestants on the singing reality show in 2014.
At that time, Blake was married to American country singer Miranda Lambert while Gwen was married to English musician Gavin Rossdale.
First Selfie
It was while judging the reality show The Voice in 2014 when Blake Shelton And Gwen Stefani clicked their first selfie together. Gwen even uploaded the photo on her Instagram account with the caption, "💓him @blakeshelton @nbcthevoice gx."
Bond Over Divorces
From working as colleagues in 2014 to being confidants for each other in 2015, Blake Shelton And Gwen Stefani's bond grew with time. It was in the year 2015 when each went through their own respective heartbreaks and marriage failures. In 2015, Blake and Miranda got divorced, and the same year Gwen and Gavin got separated.
Blake and Gwen comforted each other during hard times.
Started Seeing Each Other
If reports are to be believed, soon after separating from their respective partners, Blake and Gwen started dating each other. The couple was even spotted together over Halloween weekend that year.
Red Carpet Debut
It was in the year 2016 when Blake Shelton and Gwen Stefani made their red carpet debut at the Vanity Fair Oscar Party in New York. In fact, the couple was spotted holding each other's hands the whole night.
Engagement
After dating each other for a couple of years, Blake and Gwen finally got engaged in 2020. Gwen even uploaded a photo of her ring alongside Blake on her social media account.
Marriage
The couple finally tied the knot in 2021 at the country singer's Tishomingo farm.
Their wedding pics went viral showcasing their happiness and love for each other.
Overall, the couple is happily married and lives together a luxurious life.